Football Team Kits
Amazing Deals and Offers on Our Football Team Kits

Take the hassle out of ordering your full team kit by browsing our great value deals.
Whether you need to kit out the whole team with football shirts or training gear, there are plenty of options available to you. It doesn't matter if you're looking for men's, women's, boys, or girls fit, all of our products are unisex. They'll make anyone look great and feel comfortable.

With a wide variety of styles, sizes, and colours, there will sure to be something to fit your needs. All of our kit and training wear comes in adult and junior sizes.
Each item is customisable and has been produced to top quality standards.
Take a look at our range of Adult Team Kit Deals and Kids Team Kit Deals to grab a bargain that can be despatched to you in only two working days.
Kits
Training/Club Wear
Atlanta Quarter Zip Top |
NEW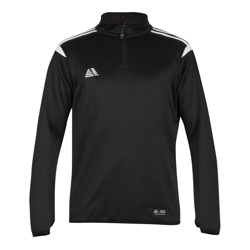 15 kit deal From: £239
100 kit megadeal From: £1399
Atlanta Hoodie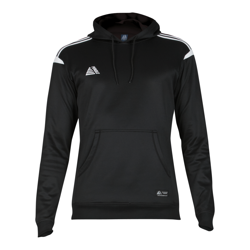 15 kit deal From: £235
Atlanta Sweatshirt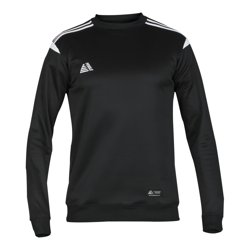 15 kit deal From: £215
Vulcan Thermal Jacket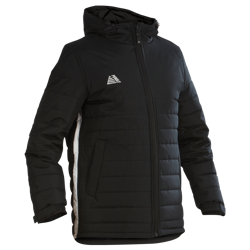 15 kit deal From: £429
Atlanta T-Shirt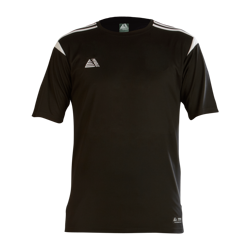 15 kit deal From: £145
Atlanta Polo Shirt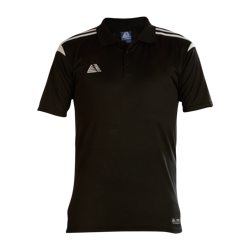 15 kit deal From: £189
Atlanta Tracksuit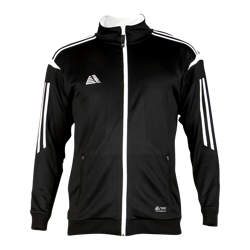 15 kit deal From: £259
100 kit megadeal From: £1541
Tempo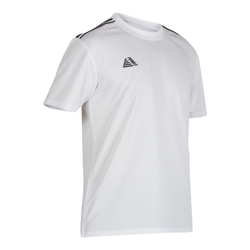 15 kit deal From: £249
Woolly Hat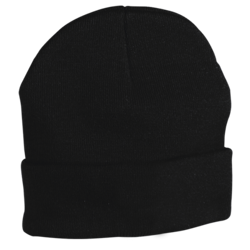 15 kit deal From: £95
Atlanta Rain Suit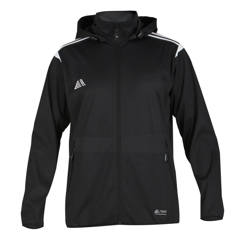 15 kit deal From: £299
100 kit megadeal From: £1851